Thursday, July 1, 2021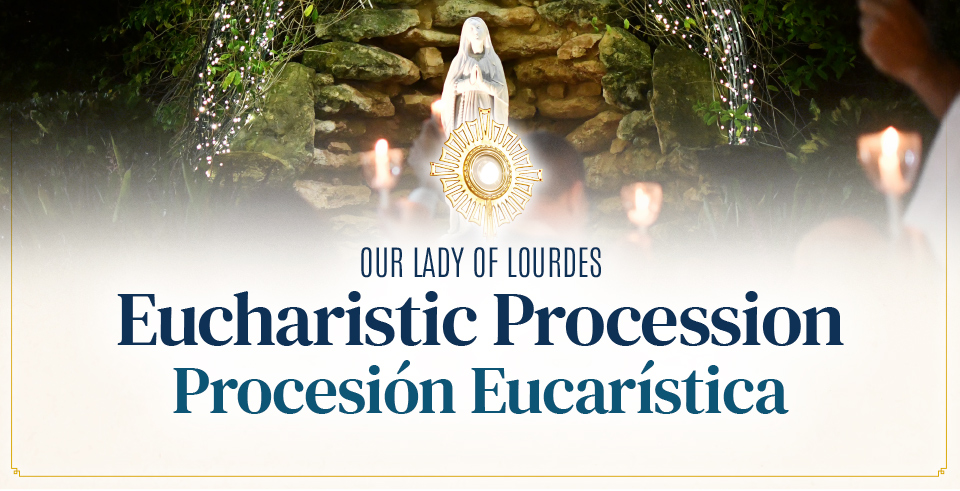 July 11th, 8:00pm at the Outside Altar
Please join us for our Eucharistic Procession and Benediction of the Sick.
Everyone is invited, especially those who are sick and their caretakers.
Invite everybody! We are waiting for you!
11 de julio, 8:00pm en el Altar Exterior
Únanse a nosotros para nuestra Procesión Eucarística y la Bendición de los Enfermos.
Todos están invitados, especialmente aquellos que están enfermos y los que los cuidan. ¡Inviten a todos, los esperamos!